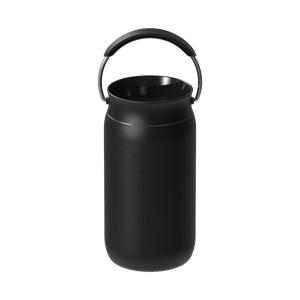 ROCKY Travel Mug
Sale price Price $30.00 Regular price Unit price / per
Mag Disk (Patent Pending)
ROCKY Travel Mug features our patent pending Mag Disk technology: Detachable and free from hidden crevices for easy cleaning, strong magnets paired with silicone plug for a spill-proof seal, intuitive see-saw rocker switch for easy and satisfying on-off action, and directional magnets placement to ensure fool-proof installation every single time. All that technologies and details, concealed into a minimalist and magical disk.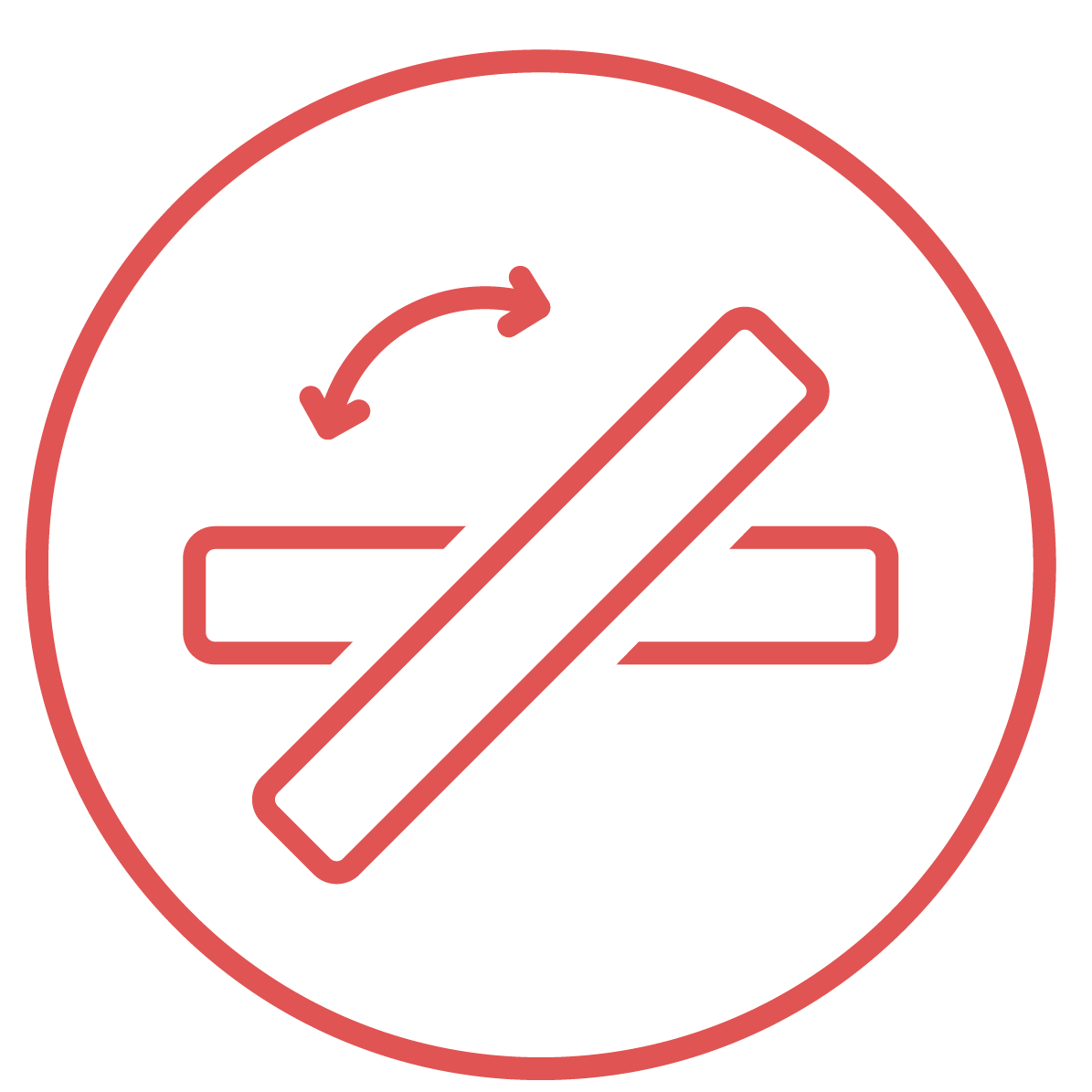 Rock On, Rock Off
With our patent-pending seesaw action magnetic lid, access your drink effortlessly with a tap of a finger. Tap to unseal and tap to shut the spout, with a satisfying clicky feedback.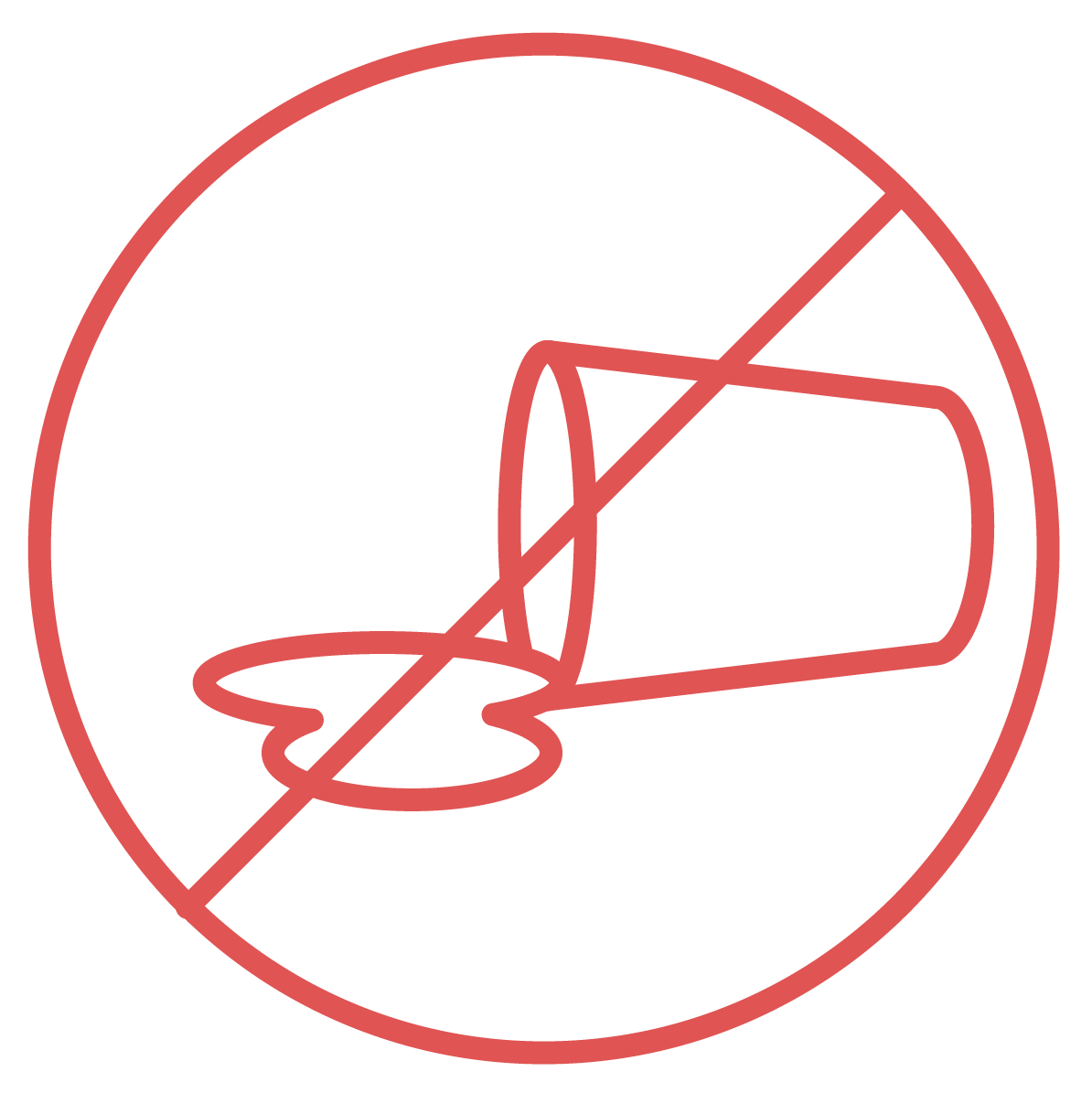 Spill Proof
When shut, the magnets compress the silicone plug firmly to create a spill-proof seal, giving you peace of mind when placing ROCKY sideways, or even if you accidentally knock it over. 
(Note: The anti-leakage function is limited to room temperature and cold drinks. The air pressure generated by high-temperature liquids and strong impact will still cause the magnetic seal to fail)
Ceramic Coating
With our non-reactive and hydrophobic ceramic coating, enjoy your favorite drinks as they are meant to be, free from metallic after-tastes and residual flavors from the last drink.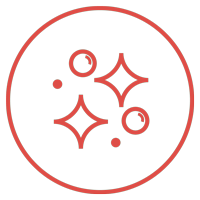 Easy Clean
With its detachable magnetic closure, ceramic coating and thoughtful engineering, we have designed ROCKY to be completely free of hard to reach corners. Result: a travel mug that is so easy to clean that you can perform a thorough cleaning within seconds.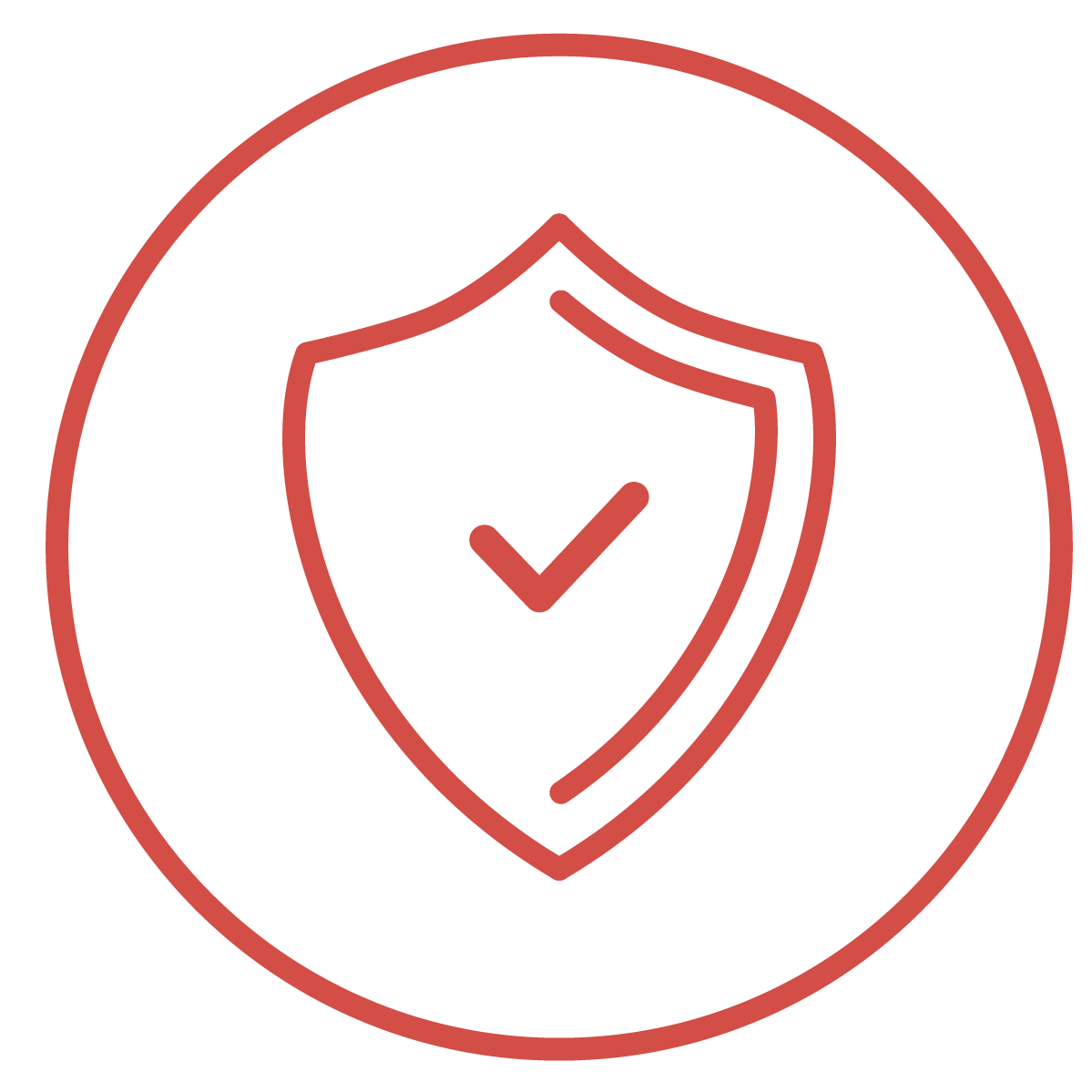 Powder Coating
To create a travel mug that travels as hard as you do, powdered polymer is applied onto a durable stainless steel surface, then melted under intense heat to form a tough and resistant shell that protects it from the elements.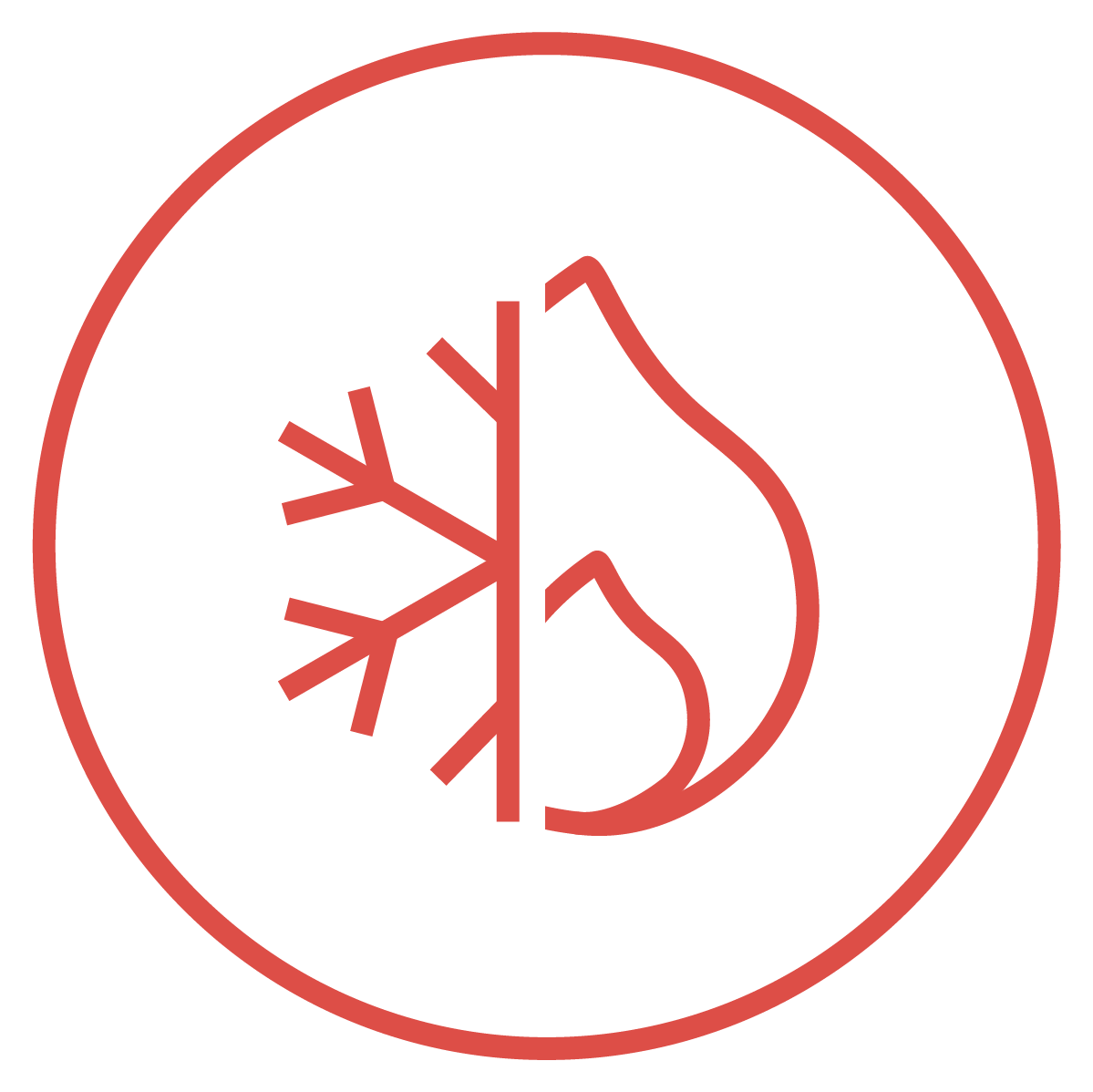 Vacuum Insulation
Double layered vacuum insulated, ROCKY Travel Mug keeps your drinks hot for hours, or cold for even more hours. Whether it's a morning brew or an afternoon refreshment, enjoy your drink at its perfect temperature wherever you go.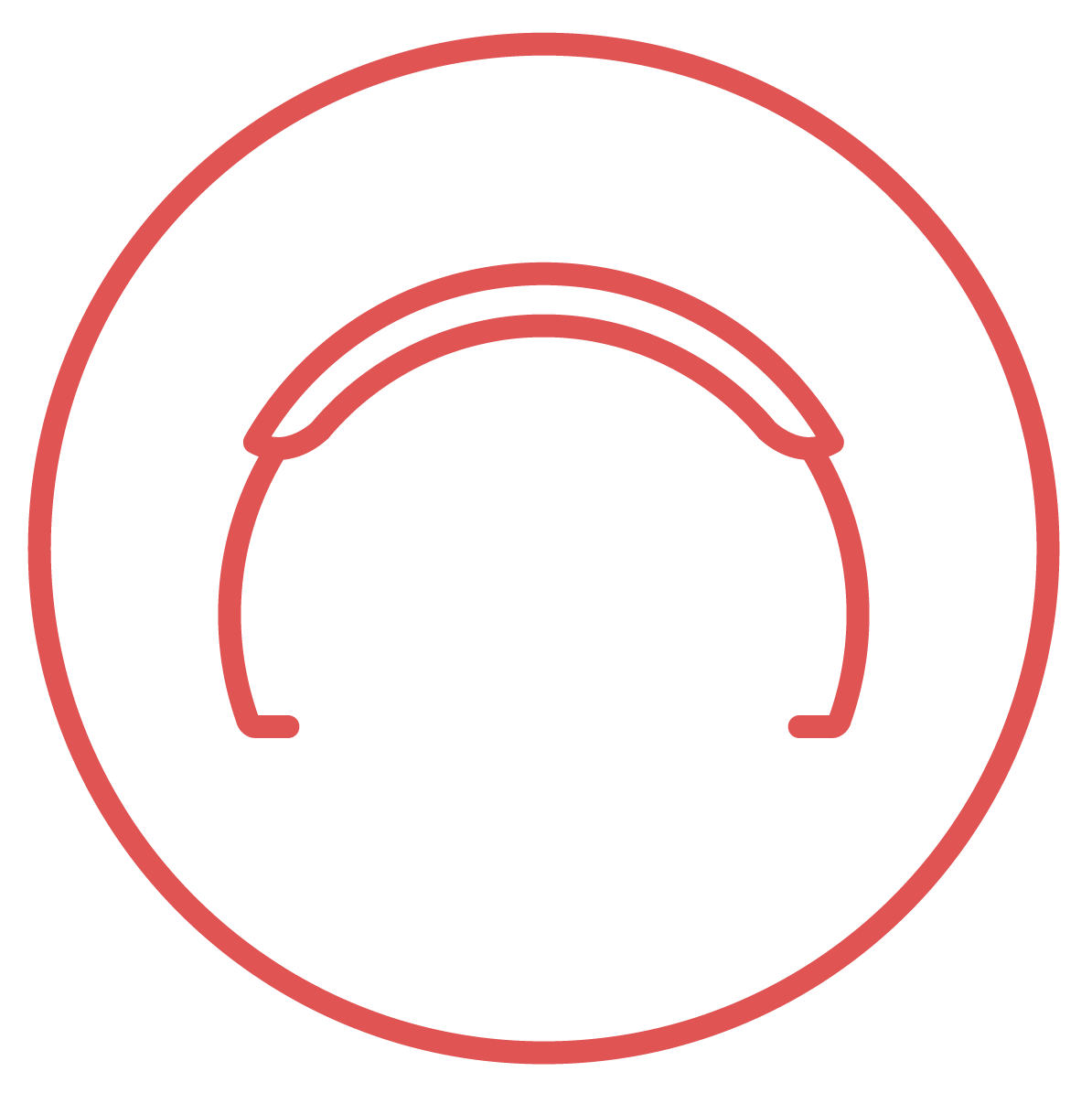 Ergonomic Handle
Carry your ROCKY with ease with its smooth and rounded handle that distributes its weight evenly for a comfortable grip. Don't like it? Simply pull on the side to remove it for an even more streamlined look.
Midnight Black
Jasmine White
Free Shipping
Free Shipping on all orders above $50.
(US and Canada)

100-Day Free Return
Try our products worry-free for 100 days. It's simple: love them, or send them back. No questions asked.
ROCKY Travel Mug
Sale price Price $30.00 Regular price Unit price / per
The ROCKY Travel Mug features our patented Mag Disk that rocks back and forth like a seesaw to easily open and shut the spout with a simple tap.

-Mag Disk
-Spill Proof
-Ceramic Coating
-Easy Clean
-Powder Coating
-Vacuum Insulation
-Ergonomic Handle 
Dimensions
76 x 76 x 150 mm/ 3 x 3 x 5.9 in
76 x 76 x 180 mm/ 3 x 3 x 7.5 in
Weight
300g / 0.66lb
350g / 0.77lb
Materials
Premium 18/8 stainless steel, BPA-free polypropylene(PP), silicone, ceramic coating, powder coating
Capacity
350mL / 12oz 
500mL / 17oz